If you are looking for inspiration and ideas for your kits purchased at
Lil' Lamb's Boutique
, you've come to the right place. Some of the best paper crafters on the web are here to keep you up to date with new kits, tutorials and project ideas.

Unfortunately most of my high school french has gone home to Paris. I am sure you can understand... you just have to let some of those things go so that you can remember to... feed the dog, take the library books back, pick the kids up from school... you get the idea. ;) I do remember enough to say that this paper is
tres
magnifique
! Beautiful bold patterns and colors make
Rouge

de

Garance
one of my favorite papers to scrap with.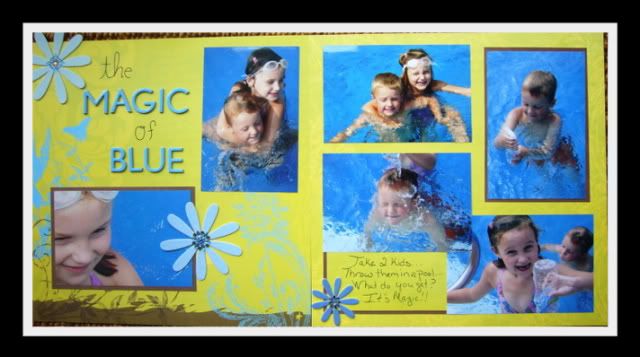 Blog Archive